0
University Relationships
Let Us Feature Your Company
How do we market a company? 
For employers who want to hire Alariss candidates, we offer you the opportunity to be a featured company on our website for a flat $499 monthly fee. Your company is advertised through an attractive and attention-grabbing Featured Employer site viewed by our large network of talent and university career centers and highlighted via strong SEO in Google Search Results. Candidates often cite our Employer Pages as a strong factor for their interest in applying for positions with our clients.
What's Alariss' typical candidate profile?
Among our pool of 30,000 candidates, we specialized in highly-skilled, multilingual tech talent (aged 22-45) with experience at firms including Uber, McKinsey, Alibaba, Grab, AirBnb, and Facebook. Many candidates graduated from top U.S. schools including the Ivy League, Stanford, MIT, University of Chicago, and University of Michigan. They're highly mobile, culturally adept, and ready to hit the ground running to lead your global expansion.
Become a Featured Employer
Expand Globally with Alariss
Explore our insights on leadership, board and governance issues, organizational culture and more.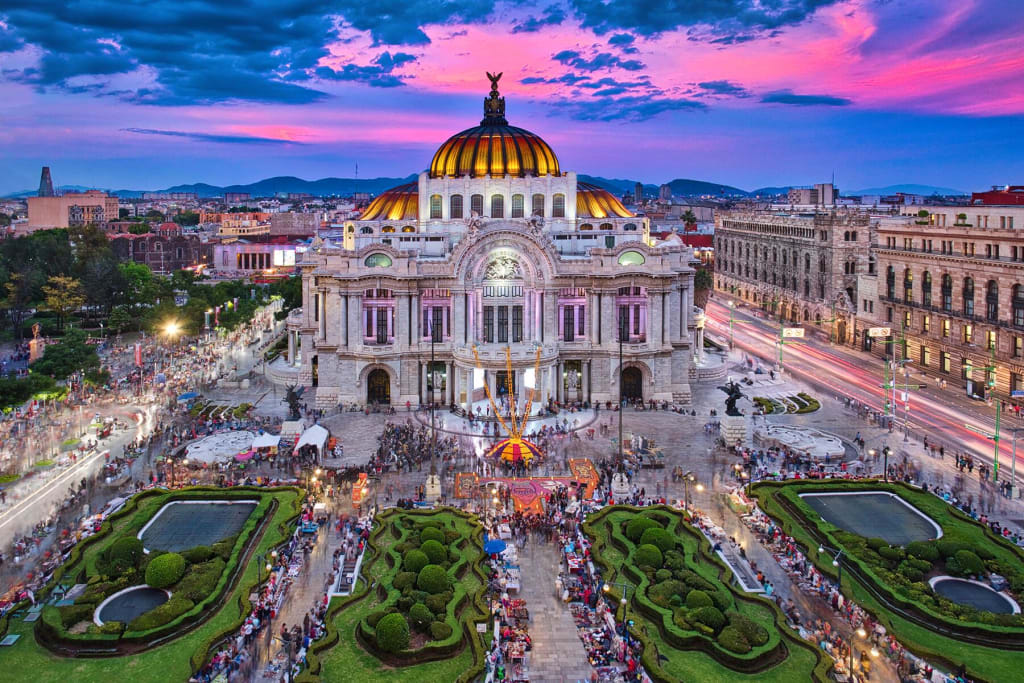 There is a little-known provision in the USMCA (United States-Mexico-Canada Agreement) trade agreement, the 2020 replacement of NAFTA (the North American Free Trade Agreement), that creates the groundwork for more ...
Stay in touch with Alariss