Let Us Help You Find World-Class Talent
Fuel your global expansion
We give you access to our network of talent from schools including Harvard, Stanford, MIT, and Princeton. We deliver upon your specific requirements, with speed, discretion, and lasting results. Our highly-skilled, dedicated recruiters possess unparalleled reach in the global tech space.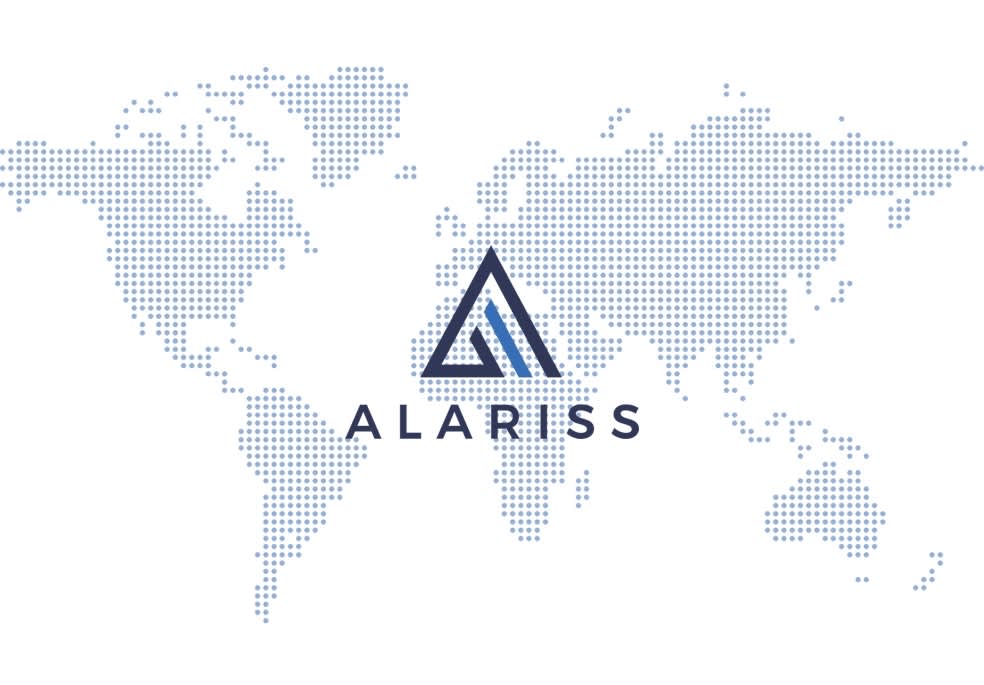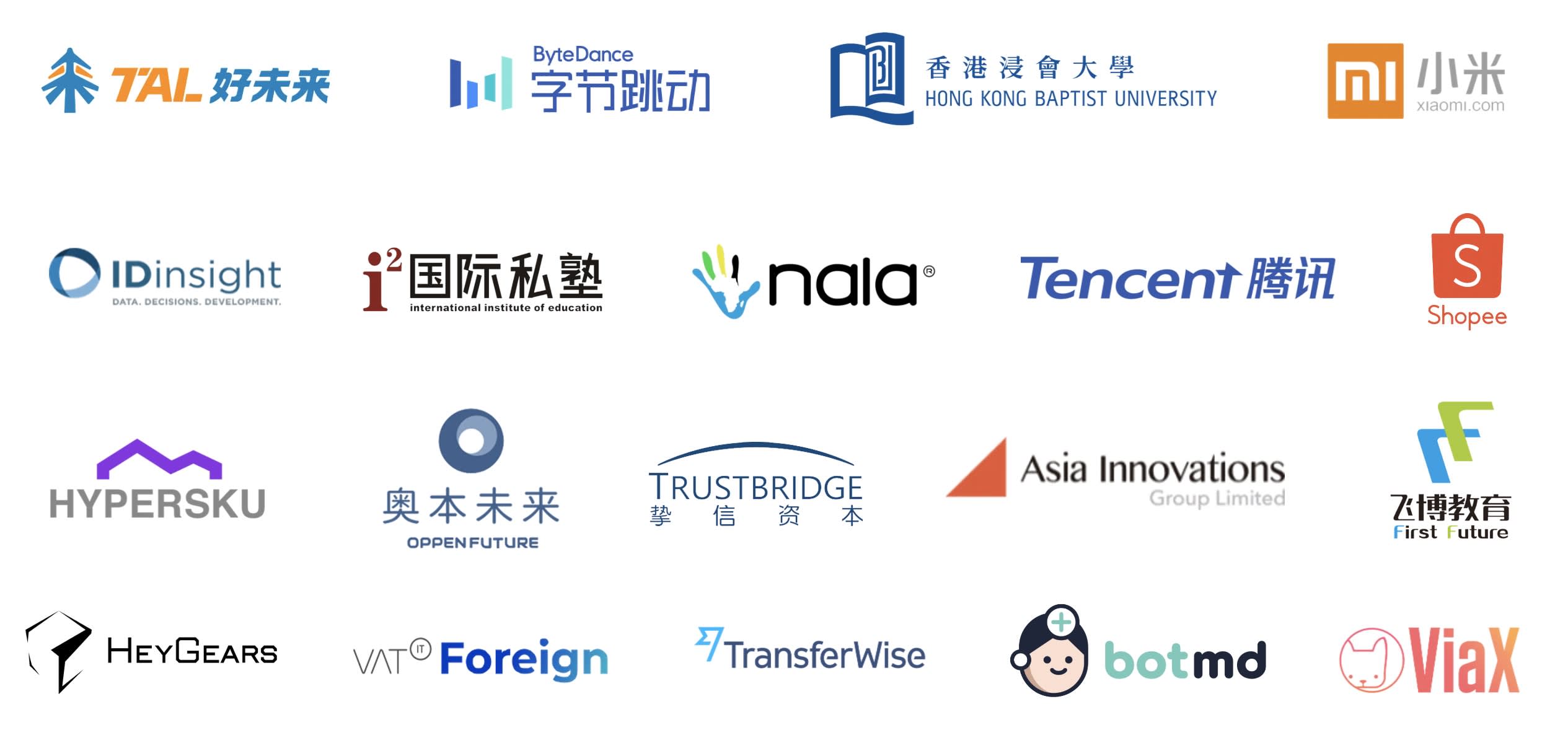 Our network of candidates features tech talent from top schools including Harvard, Stanford, MIT, and Princeton, and with experience at Google, Facebook, Microsoft, and other Silicon Valley tech firms.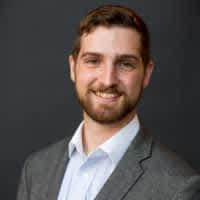 Tomorrow Advancing Life (TAL)
Paul Gilsdorf
Educated at Harvard University, Paul is one of the main senior learning designers at TAL's Wisroom, an EdTech platform used in over 10,000 classrooms across China. He is responsible for developing AI-enabled courses and engaging content for e-learning across different cultures. LinkedIn
Asia Innovations Group
Yunus Mamedov
Yunus is responsible for the business development of AIG's live-streaming product, Uplive in Turkey. He's responsible for developing strategies to increase MAU, revenue, and strength of partnerships. Yunus speaks four languages: English, Turkish, Russian, and Hindi. LinkedIn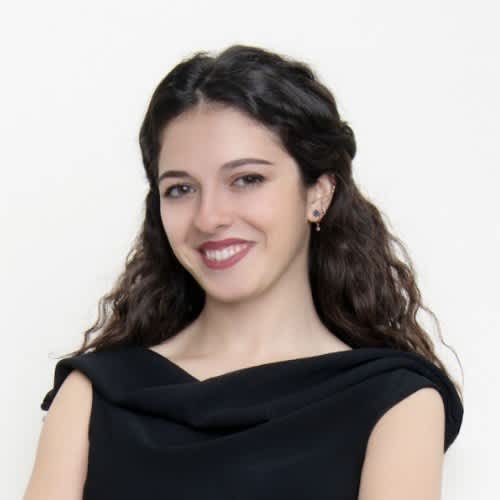 Tomorrow Advancing Life (TAL)
Ruya Gunergin
A graduate of Harvard College, Ruya develops classes for AI-integrated edutainment program from ideation to implementation, including curriculums, scripts, student workbooks and assistant teacher training guidelines for thousands of learners in China.
LinkedIn
Explore our insights on leadership, board and governance issues, organizational culture and more.
Alariss Business Development As the Global Business Development Intern for Alariss, I've had the fun privilege of speaking with entrepreneurs, CEOs and Harvard Alumni in China, Hong Kong, Singapore, and ...
Stay in touch with Alariss