Qualified Candidates Guaranteed
We help you attract and hire the most qualified, global talent — 100% virtually.
A Community of Quality and Trust
We provide a curated community of quality and trust. Alariss candidates are multilingual, global leaders with demonstrated commitment and ability to take on challenges in the emerging markets. We have deep networks into elite U.S. talent networks.
Alariss thinks beyond borders and connects the right people with the right teams and ideas. In an increasingly digital and skills-based global economy, the most valuable asset is human capital. The right global leaders can accelerate the growth of a company and of a country.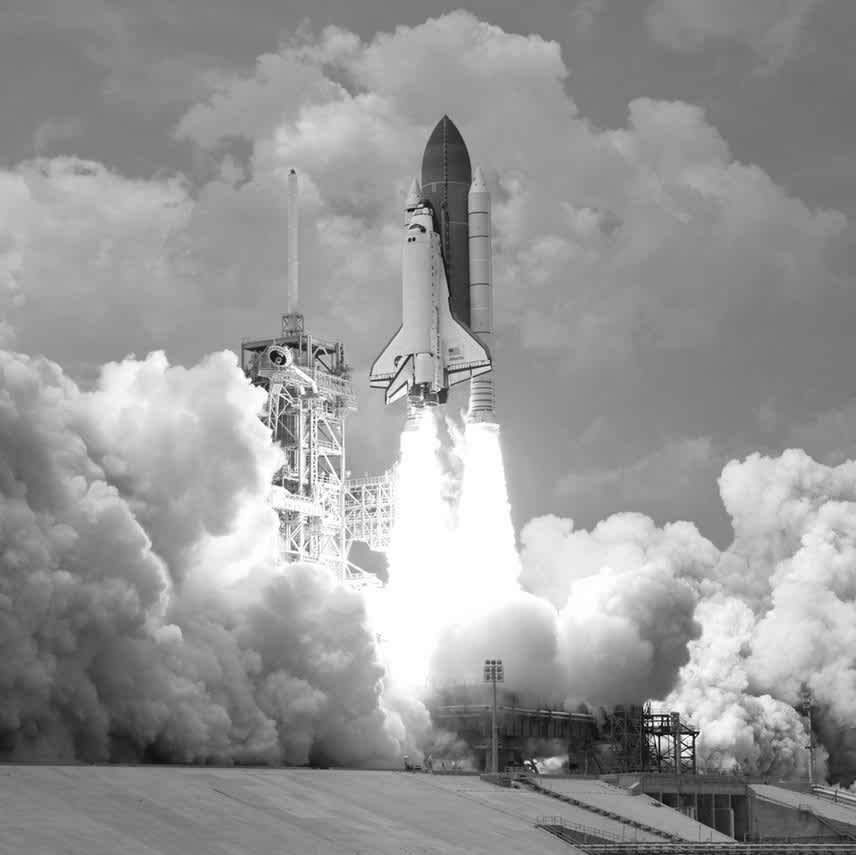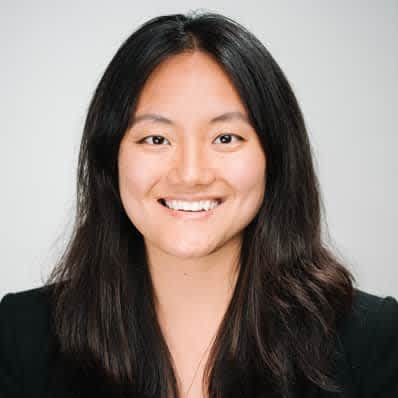 CEO & Co-Founder
Joyce Zhang Gray
Zhang was previously the first employee and Head of Sales for Human Interest, a Silicon Valley-based financial services technology company. Prior to that, she worked for the President of Microsoft Asia-Pacific in Singapore, as a regional manager for Groupon China (JV with Tencent), and for McKinsey & Co.  Read more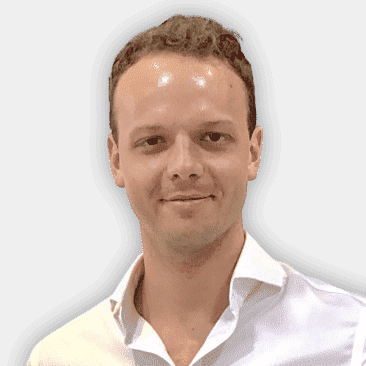 Co-Founder & CTO
Nicholas Manske
Manske was previously a diplomat for the U.S. Department of State working in Asia, the Middle East, and Washington DC. As a diplomat, he was tasked with advancing US economic negotiations, foreign investments, and international entrepreneurship initiatives. Manske is also a computer programmer. Read more
Stay in Touch with Alariss
Explore our insights on talent acquisition and organizational culture and more.