Qualified Candidates Guaranteed
We help you attract and hire the most qualified, global talent — 100% virtually.
A Community of Quality and Trust
We provide a curated community of quality and trust. Alariss candidates are multilingual, global leaders with demonstrated commitment and ability to take on challenges in the emerging markets. We have deep networks into elite U.S. talent networks.
Alariss thinks beyond borders and connects the right people with the right teams and ideas. In an increasingly digital and skills-based global economy, the most valuable asset is human capital. The right global leaders can accelerate the growth of a company and of a country.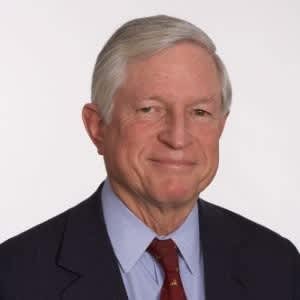 Senior Partner Emeritus at McKinsey & Company
Pete Walker
During his 46 years with McKinsey, Mr. Walker served a wide range of financial institutions globally. During his career, Peter visited China over 80 times, meeting with business leaders, regulators, experts, and everyday people. He recently authored Powerful, Different, Equal: Overcoming the Misconceptions and Differences Between China and the US. LinkedIn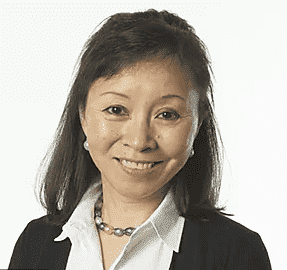 Lehman Brothers SVP Emeritus
Charlotte Ackert
With a B.A. in Economics from Harvard and an MBA from the Stanford Graduate School of Business, Charlotte worked as an investment banker in corporate finance and in cross border transactions between PRC and U.S. companies. She retired from Lehman Brothers, New York as a Senior Vice President in Corporate Finance to focus on her family and volunteer work for non-profit organizations. Biography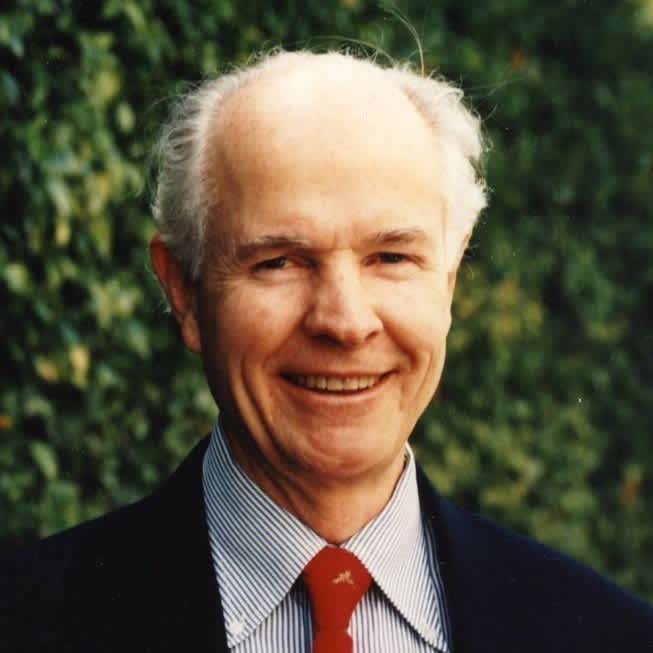 President of Business Strategies International
David James
Educated at Harvard, Mr. James is an international business executive, author, consultant and lawyer with broad experience, especially relating to the Asia-Pacific region. He is the author of three books about doing business in Asia and of various articles and reports on legal and business subjects. He was chairman of business programs at the East-West Center and he headed a team of U.S. advisers to the Government of Indonesia. LinkedIn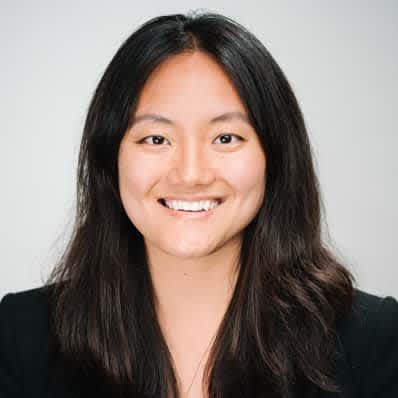 CEO & Co-Founder
Joyce Zhang Gray
Zhang was previously the first employee and Head of Sales for Human Interest, a Silicon Valley-based financial services technology company. Prior to that, she worked for the President of Microsoft Asia-Pacific in Singapore, as a regional manager for Groupon China (JV with Tencent), and for McKinsey & Co.  Read more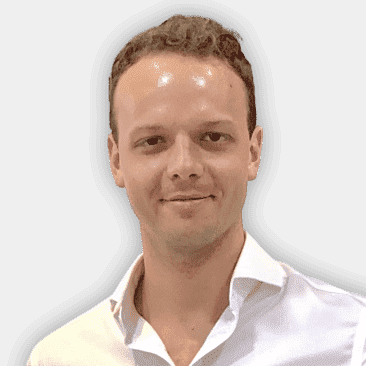 Co-Founder & CTO
Nicholas Manske
Manske was previously a diplomat for the U.S. Department of State working in Asia, the Middle East, and Washington DC. As a diplomat, he was tasked with advancing US economic negotiations, foreign investments, and international entrepreneurship initiatives. Manske is also a computer programmer. Read more
Stay in Touch with Alariss
Explore our insights on talent acquisition and organizational culture and more.