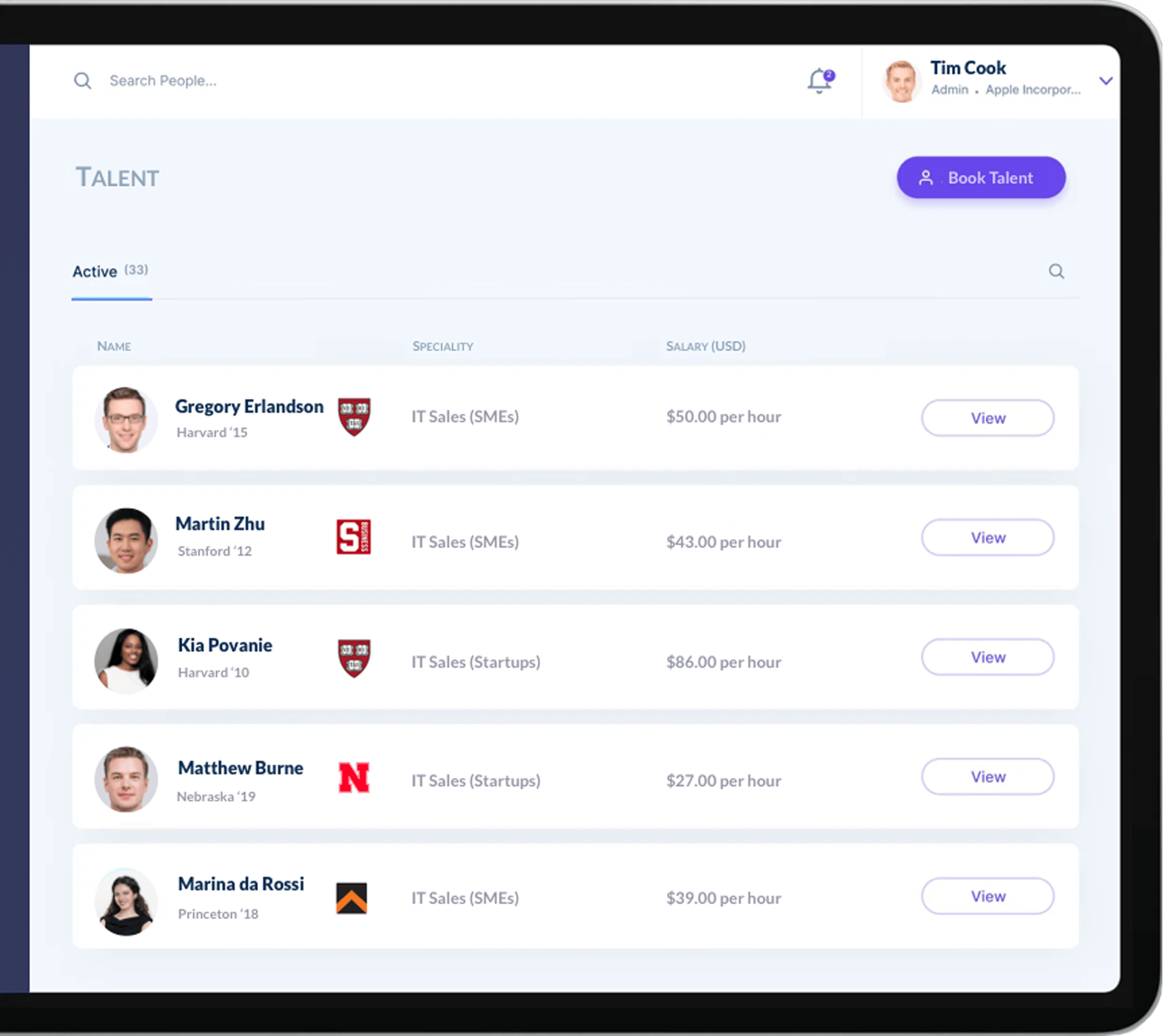 Round 1: Tell us about yourself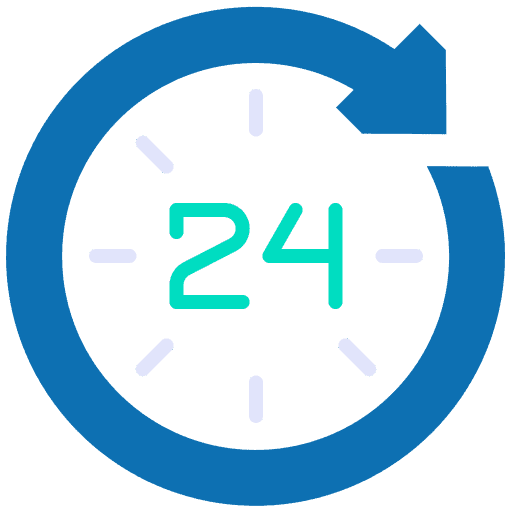 Round 2: Hear back within 24 hours every time.
Avoid the black hole of a CV drop. Book a phone interview and get personalized career coaching every step of the way.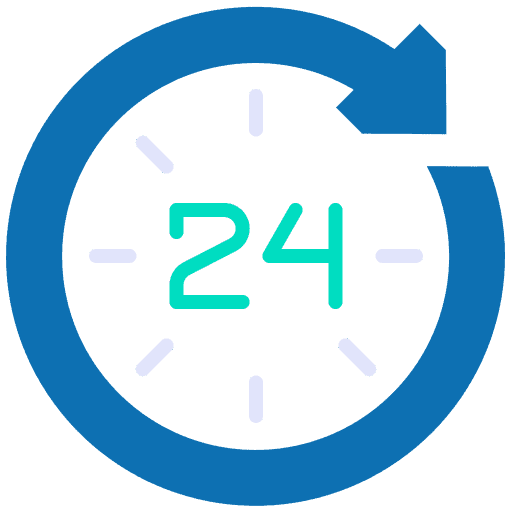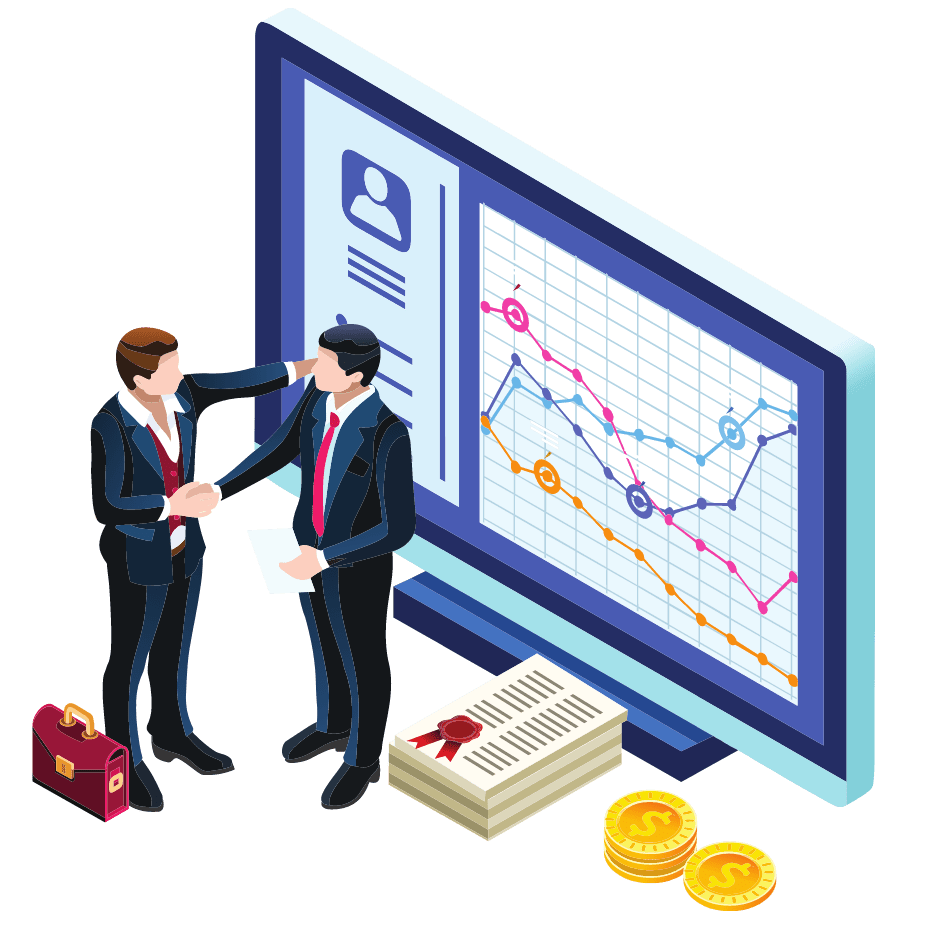 Alariss uses a proprietary algorithm to identify the best job matches for our network. Our close relationships with hiring managers will help you land expedited interviews.
Serve a fast-growing company that pays well
Get in on the ground floor and decorate your resume with big wins
Work directly with founders and company leaders
Be the US expert your employer needs
Leverage the flexibility of a remote job
Enjoy health, dental, and vision benefits
Build your reputation in the global pool of leading tech startups
Choose an employer ranging from early-stage to Series E startups
We are hiring multiple US Business Development Associates, Managers, and Executives to support our clients' rapid growth. Our clients are VC-backed fast-growing tech companies from India, Singapore, and China seeking to expand their cross-border revenue (especially in the USA) in the tech, IT, and SaaS domains.
Your tasks will include representing the company externally, developing and maintaining industry connections for a pipeline of new customers, launching sales campaigns to increase inbound and outbound leads, managing client relationships, and working with the engineering team to incorporate feedback from prospective clients.
Ability to perform at a high level efficiently—you get things done

Tenacious attitude—you are resourceful and find creative ways to get things done

Demonstrated track record of achievement in deals closed and accounts managed

Great communication and interpersonal skills—people trust you and get the sense that you are advocating for something in which you believe

Experience in lead generation and outbound and inbound sales

Proficiency with a wide range of sales tools

Work experience in a sales or business development role at a startup, B2B SaaS company, or similar field

Passion for solving big problems and having an immediate and positive impact
Every application is reviewed for length and quality of past experience. We then set up a preliminary phone screen to determine subject matter expertise, communication skills, and professionalism.
 Most of our salespeople only qualify for subject matter expertise in a single channel. We don't place you on projects on channels that they are not an expert in.
You can sign up here.
We pay competitive market rates based on your experience and seniority.
Hourly rates range from $50 to $220 USD, resulting in an annual salary of $96,000 to $422,000 USD.
In addition to base pay, you are paid a bonus for each closed deal.
We offer both part-time and full-time positions.
Nearly all roles are remote, allowing you to work from anywhere in the US.
Alariss Global is an international expansion marketplace. We believe in the mantra: think global, act local. We source, screen, and train top sales and business development talent in your target overseas market to generate revenue from Day One. We connect fast-growing emerging market tech companies with remote sales and business development talent so that they can quickly and efficiently set up their overseas operations.
Global business is still done locally, and it is essential to have the right local talent that can effectively sell into your target market. They should possess not only the relevant language and accent, but the networks, experience, and understanding of the customer that will allow them to gain clients' trust.
Alariss has helped a range of emerging market tech companies with their global expansion. Our Sales and BD partners typically achieve 3.8x ROI after ramping up in the first three months.
For instance, SwitchOn, an AI company for manufacturing based in India, found and hired Von Dorjevski, a salesperson in Michigan, through Alariss. Alariss first introduced Von to SwitchOn and continues to handle his payroll. SwitchOn is very happy with Von's performance. You can learn more about SwitchOn's work with Von here.