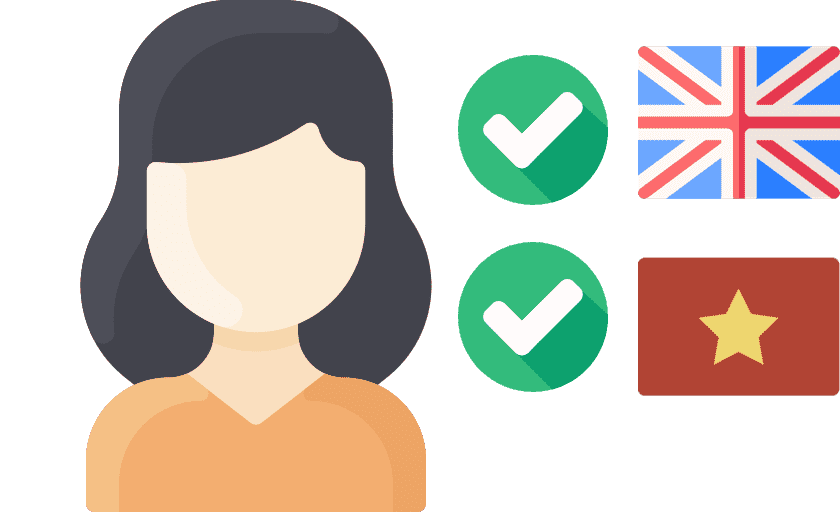 We know finding a job overseas can be intimidating, so we've made it simple.
It only takes a few minutes. Sign up for
free
and indicate your language skills and geographic interests.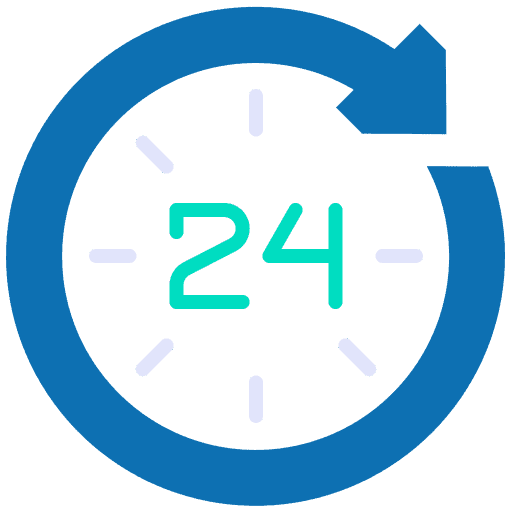 Hear back within 24 hours every time.
Avoid the black hole of a CV drop. Apply to Alariss, and you'll
hear back from us within 24 hours.
Book a phone interview and get personalized career coaching every step of the way.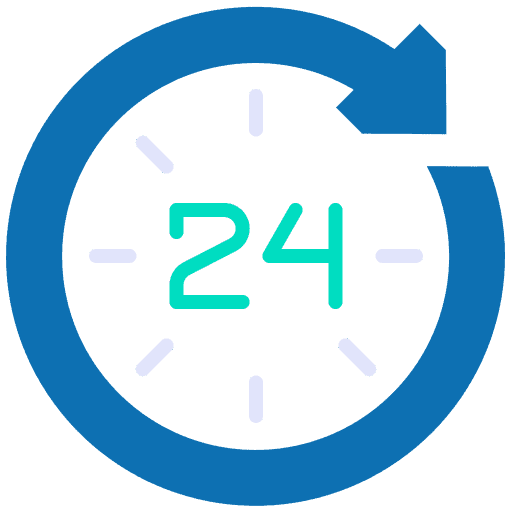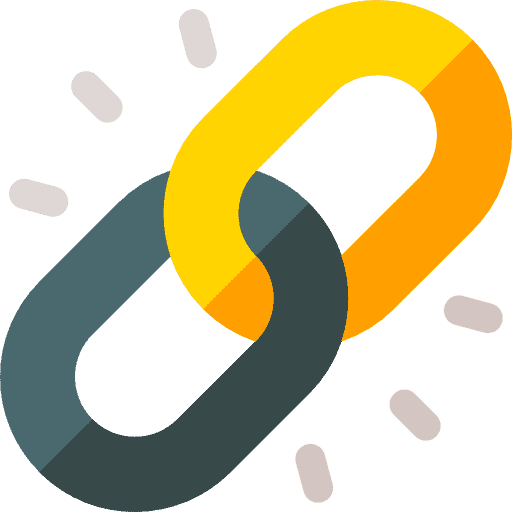 Alariss uses a proprietary algorithm to identify the best job matches for our network. Our close relationships with hiring managers will help you land expedited interviews.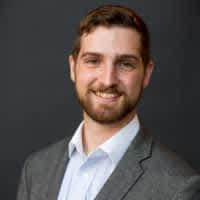 Tomorrow Advancing Life (TAL)
Paul Gilsdorf
Educated at Harvard University, Paul is one of the main senior learning designers at TAL's Wisroom, an EdTech platform used in over 10,000 classrooms across China. He is responsible for developing AI-enabled courses and engaging content for e-learning across different cultures. LinkedIn
Asia Innovations Group
Yunus Mamedov
Yunus is responsible for the business development of AIG's live-streaming product, Uplive in Turkey. He's responsible for developing strategies to increase MAU, revenue, and strength of partnerships. Yunus speaks four languages: English, Turkish, Russian, and Hindi. LinkedIn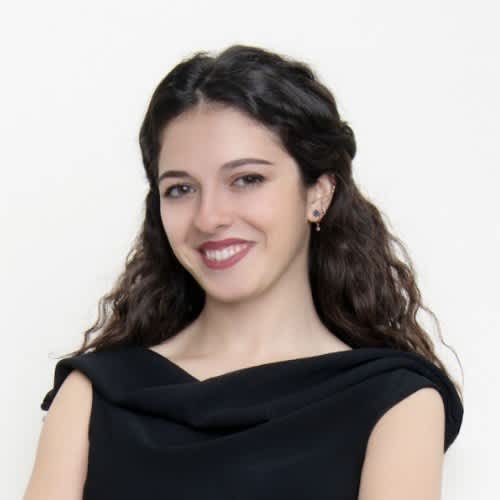 Tomorrow Advancing Life (TAL)
Ruya Gunergin
A graduate of Harvard College, Ruya develops classes for AI-integrated edutainment program from ideation to implementation, including curriculums, scripts, student workbooks and assistant teacher training guidelines for thousands of learners in China.
LinkedIn