Get matched to talent from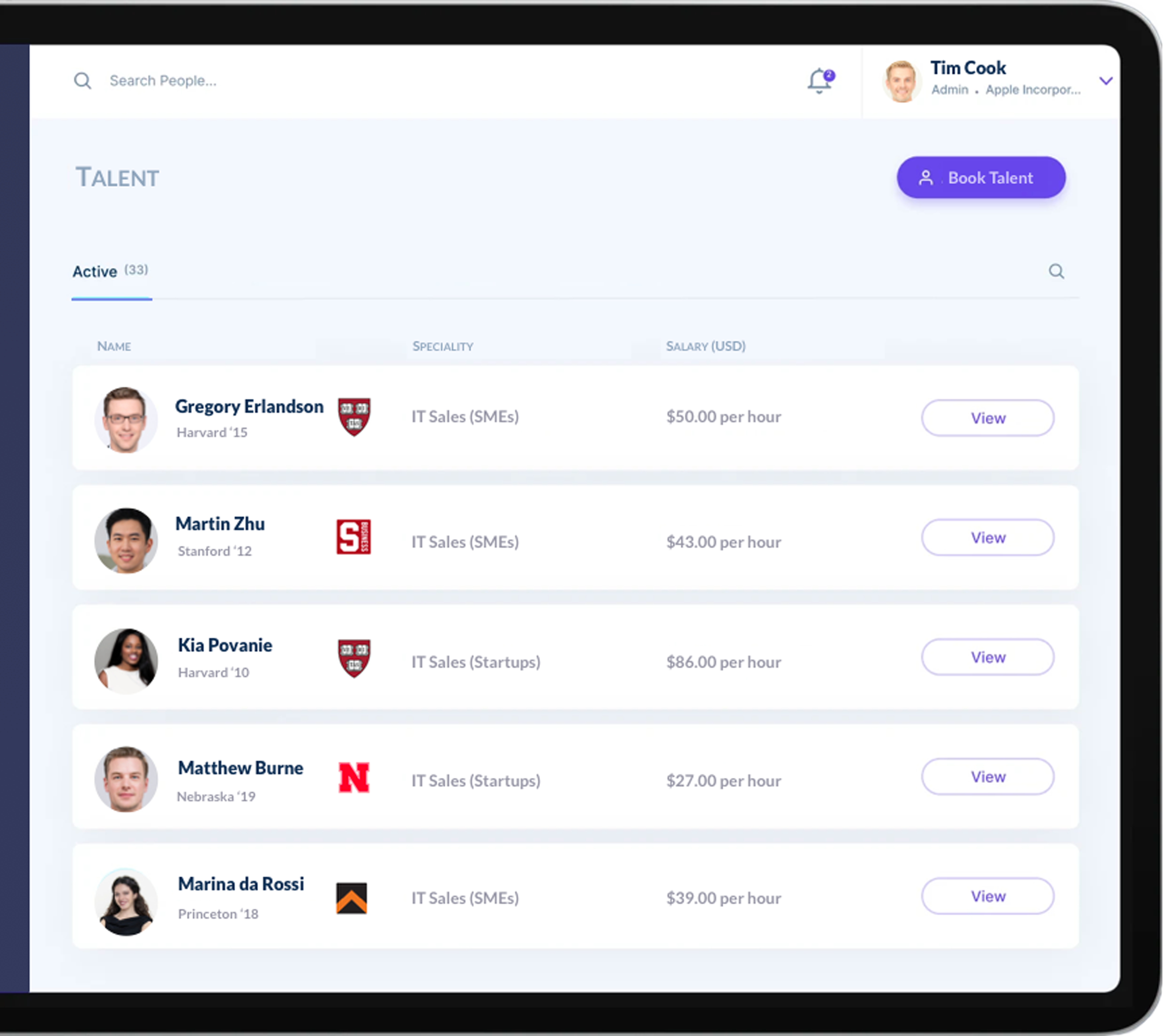 U.S. Expansion Made Simple
The fastest and most scalable way to launch into the US market.
An employee doesn't work out? Terminate within 10 days.
0

hr

Average time you commit to hiring
0

hr

Average time for a match
Supporting 185+ Clients backed by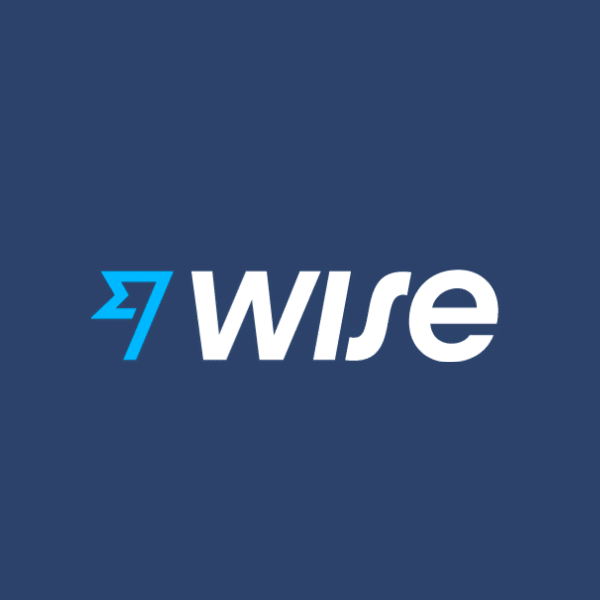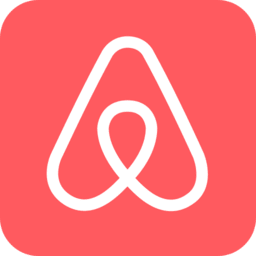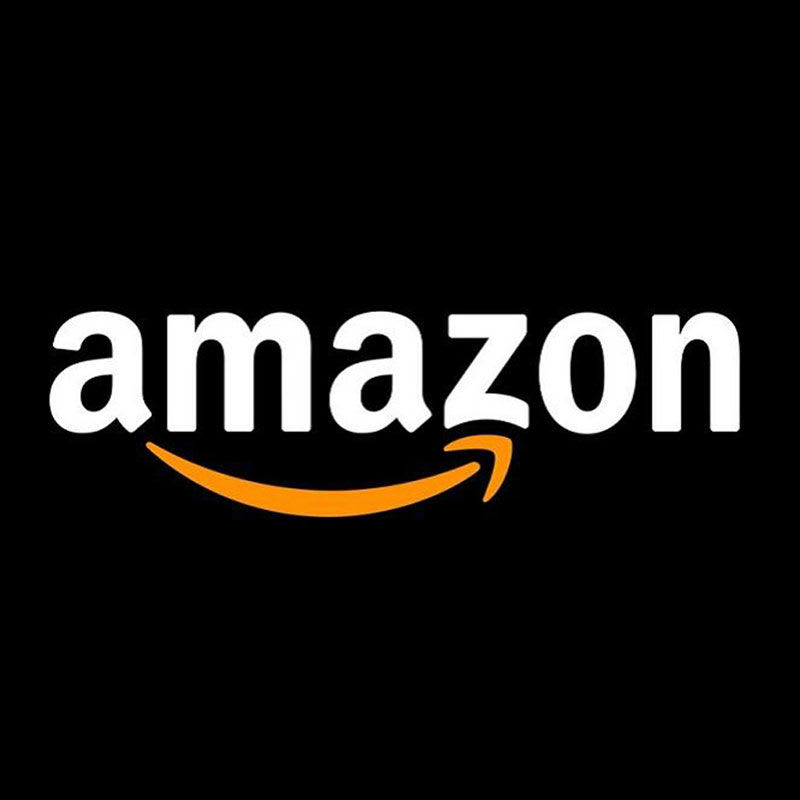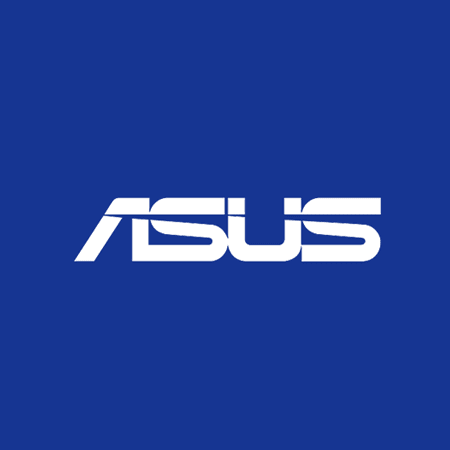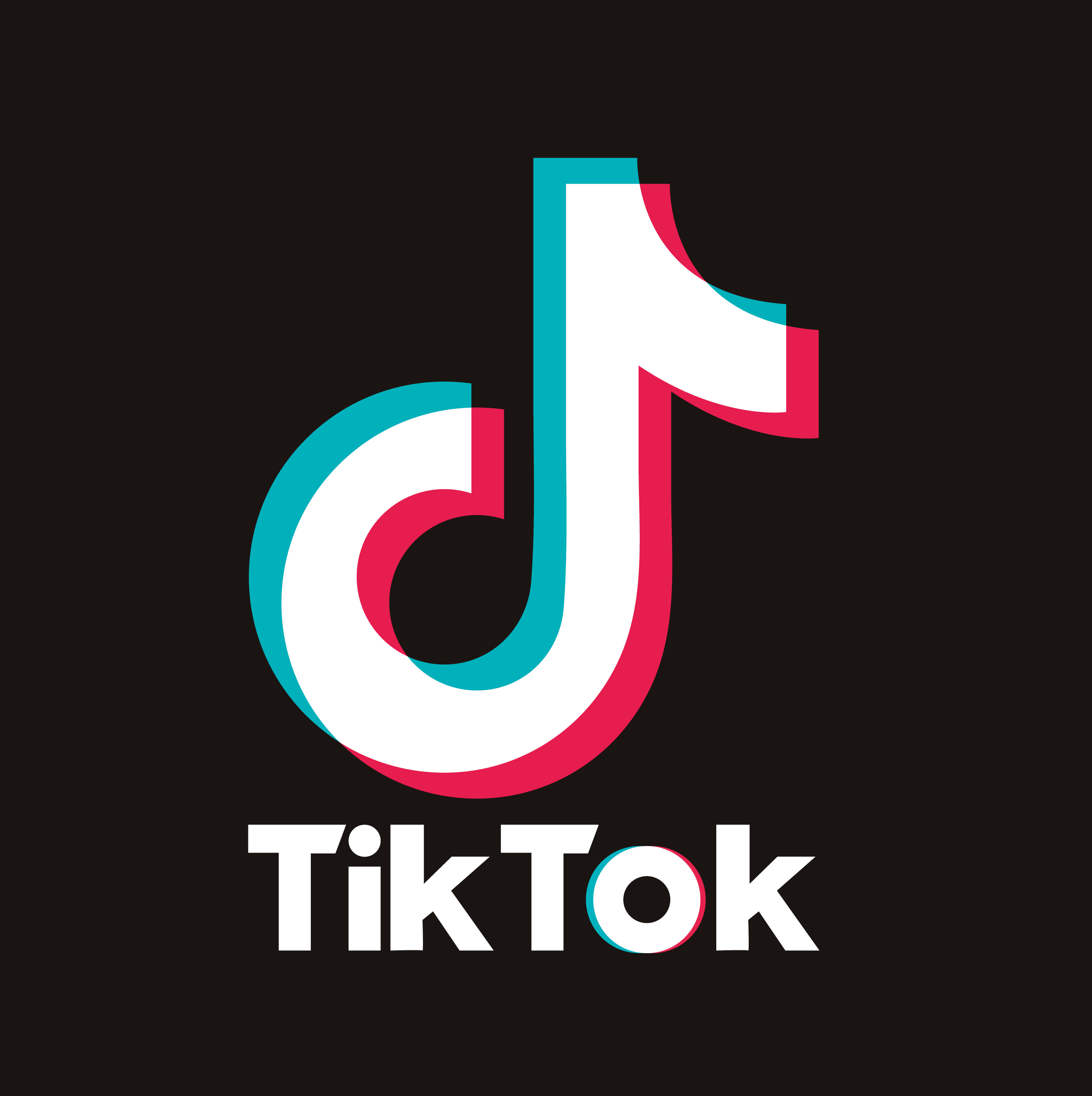 Founded by two Harvard alumni and backed by General Catalyst, the Alariss sales methodology was developed by our founder's experience as VP of Sales for Human Interest, one of the most successful YC companies of all time by valuation. Learn more.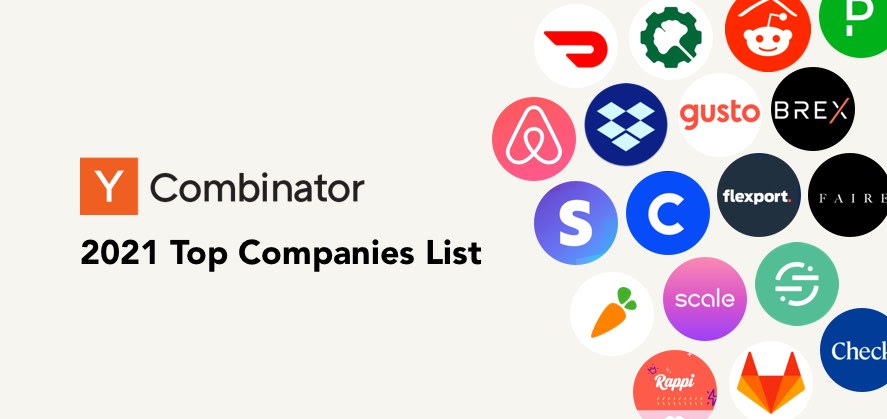 TechCrunch – March 11, 2020
Top YC Companies of all time
Our playbook comes from our co-founder's work as VP of Sales for Human Interest, a top VC company now on the verge of unicorn status. Joyce also worked for the President of Microsoft APAC and McKinsey, and was educated at Harvard (BA), Stanford (MBA), and Princeton (MPA) (Joyce's Bio).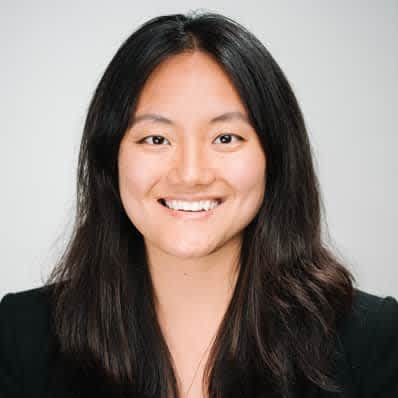 CEO & Co-Founder
Joyce Zhang Gray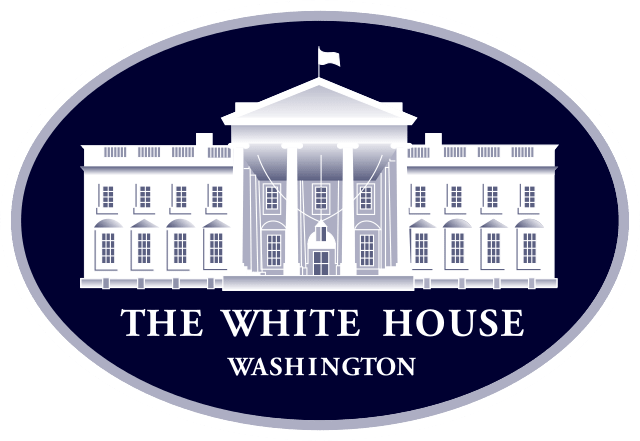 The White House - 2016
$2 billion fund to support innovation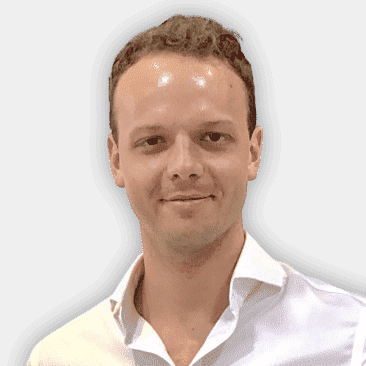 CTO & Co-Founder
Nicholas Manske
Access Elite U.S. Networks
Global business is still done locally. Our team possesses not only the relevant language skills and accent, but the elite networks, experience, and understanding of the customer to grow revenue.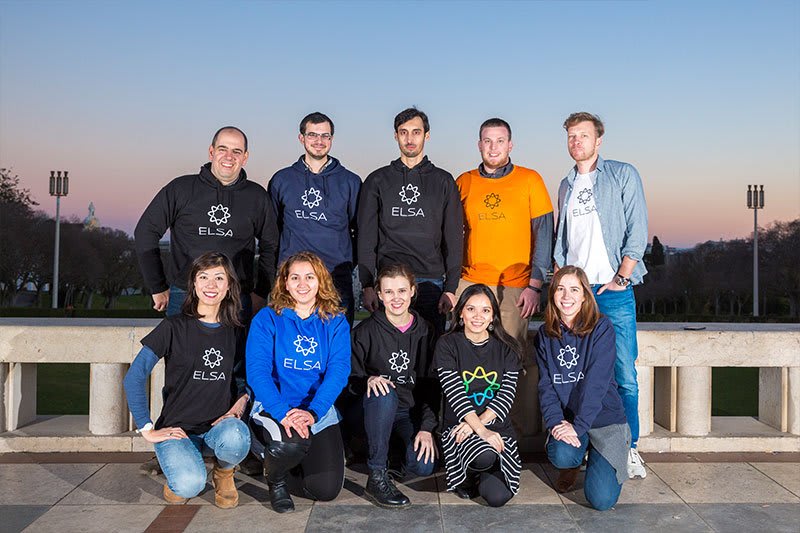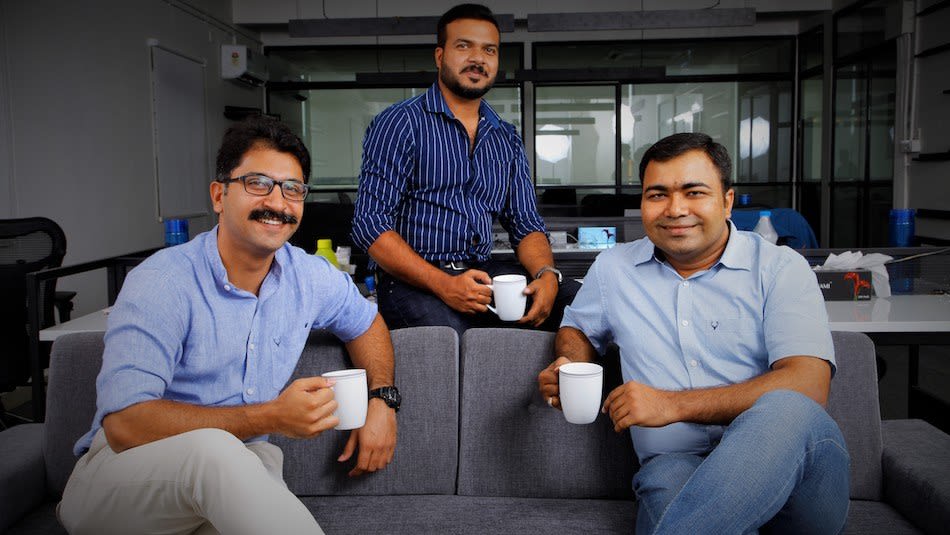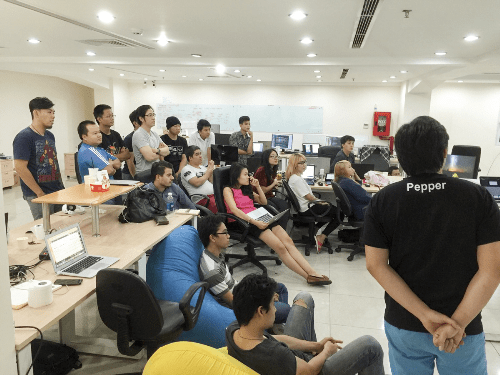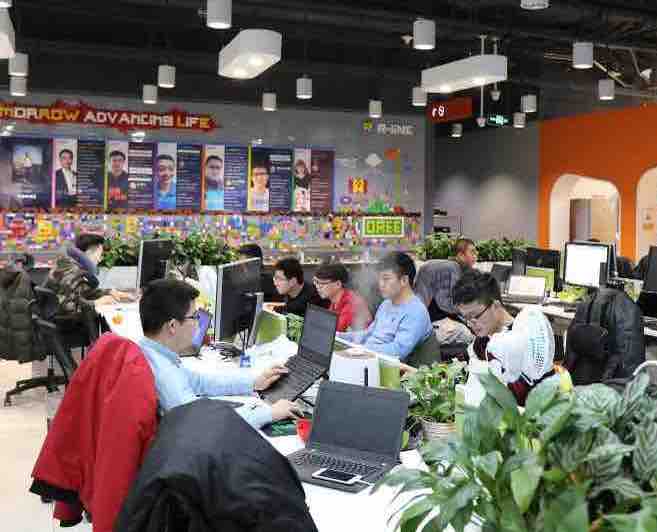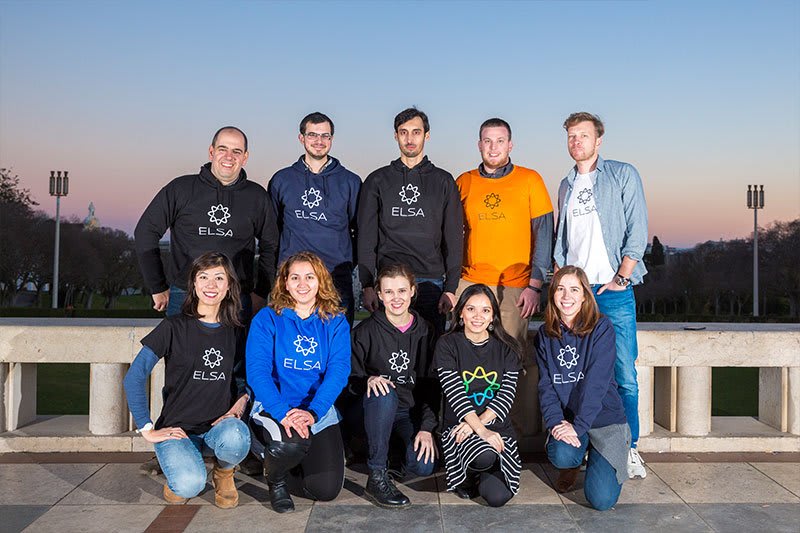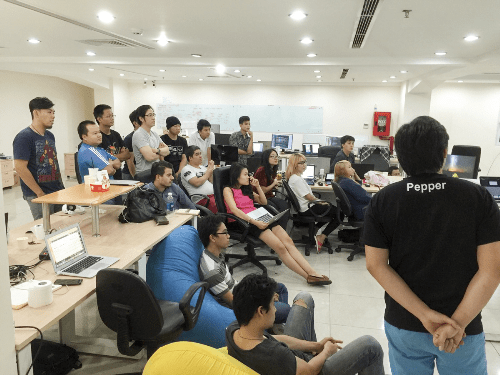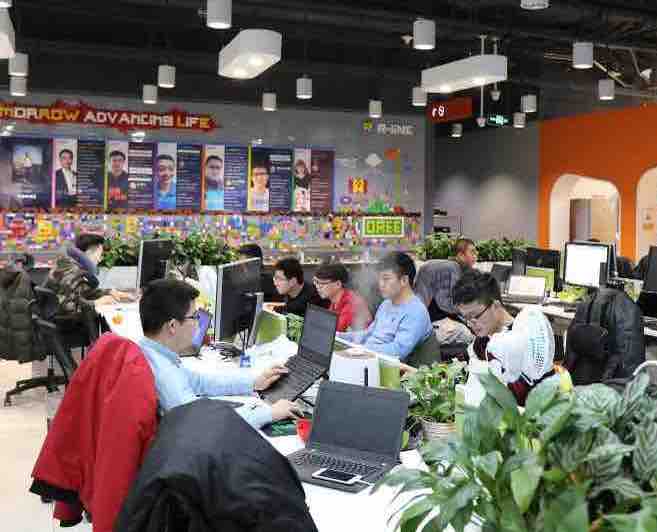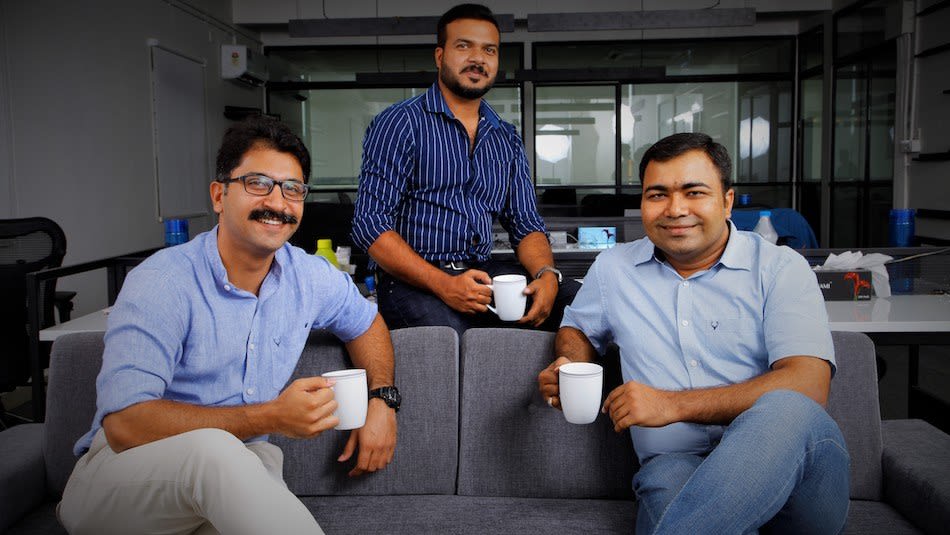 Learn how Alariss can accelerate your Global Expansion