Get matched to talent from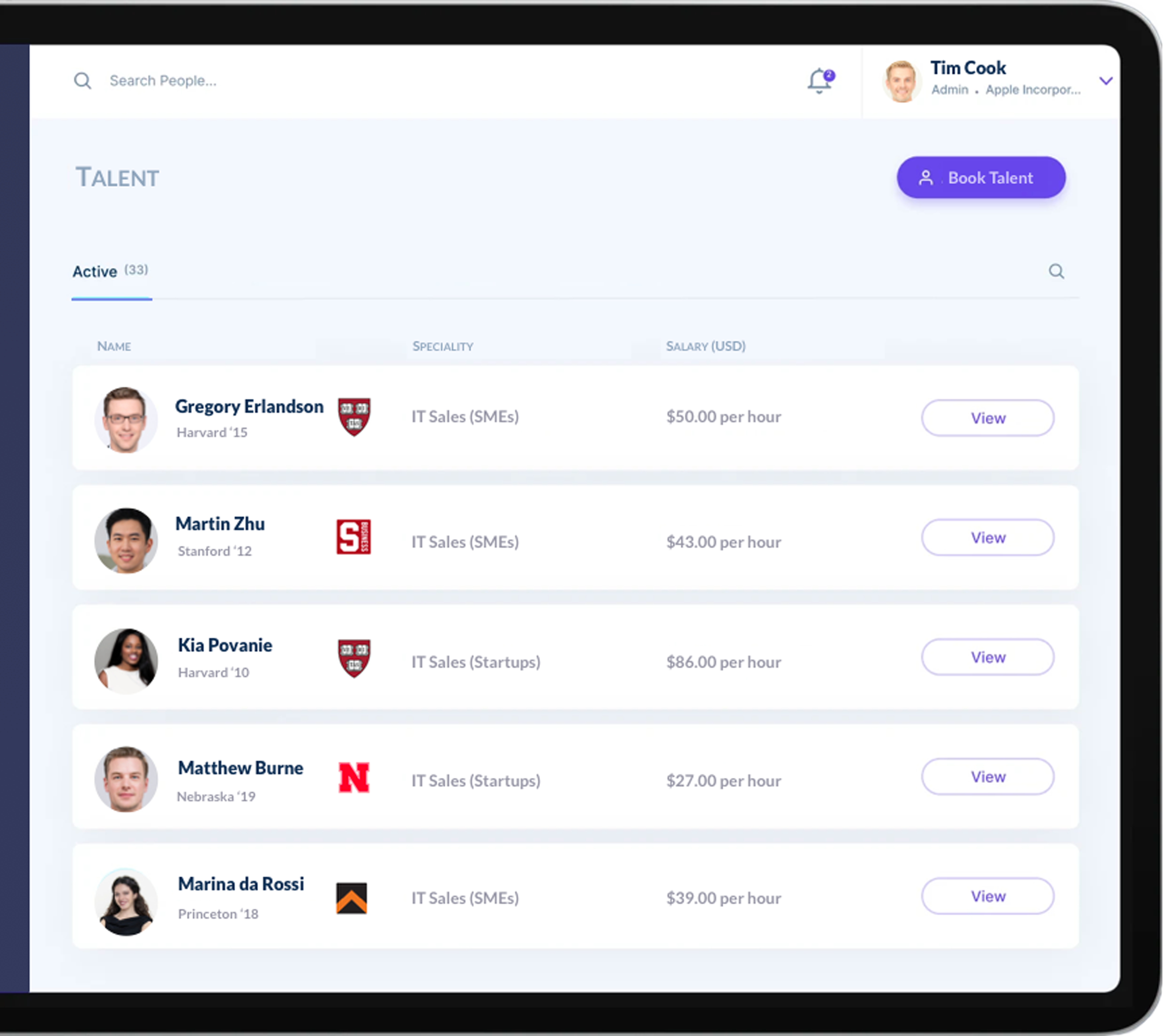 U.S. Expansion Made Simple
The fastest and most scalable way to launch into the US market.
An employee doesn't work out? Terminate within 10 days.
0

hr

Average time you commit to hiring
0

hr

Average time for a match
Supporting 185+ Clients backed by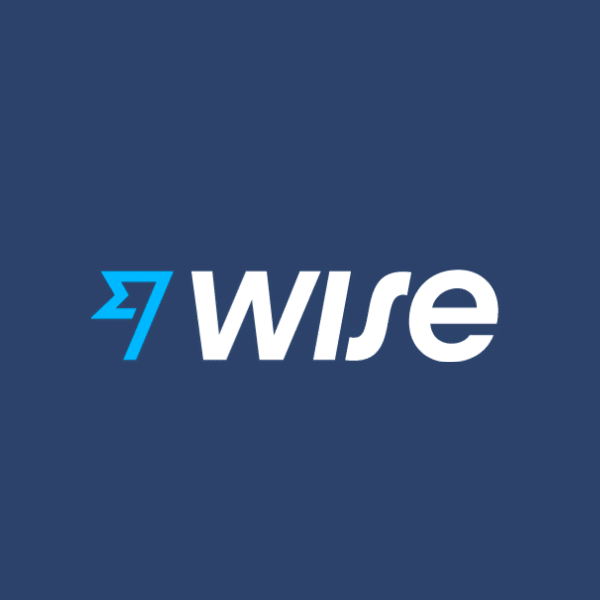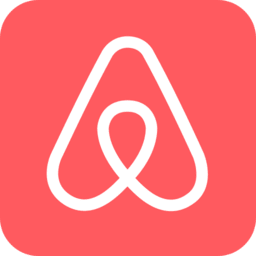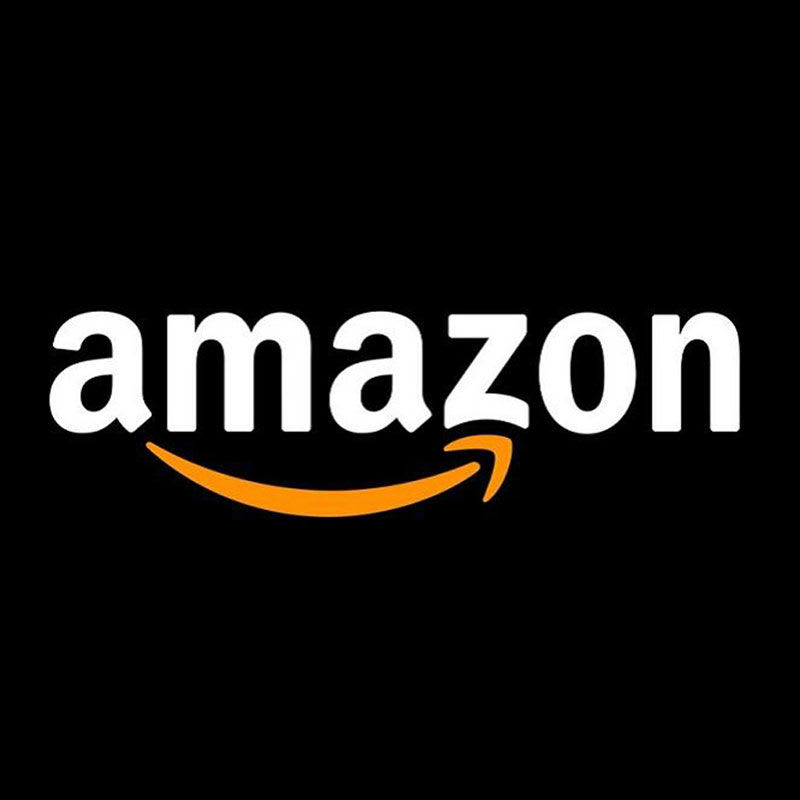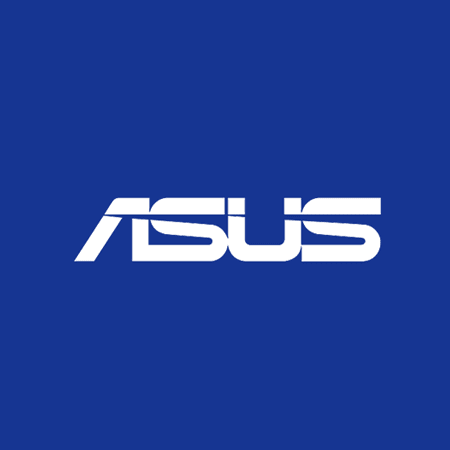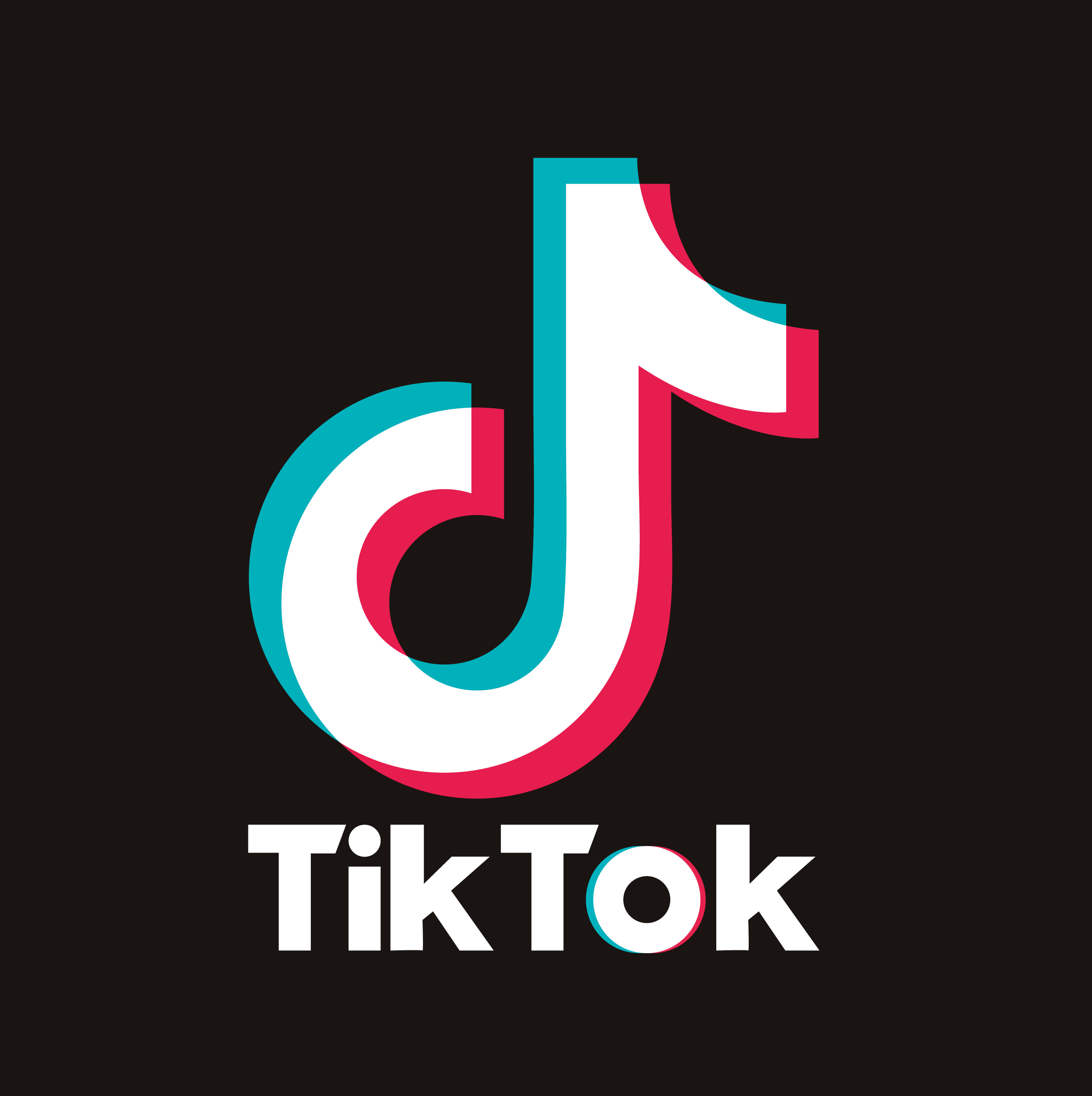 Founded by two Harvard alumni and backed by General Catalyst, the Alariss sales methodology was developed by our founder's experience as VP of Sales for Human Interest, one of the most successful YC companies of all time by valuation. Learn more.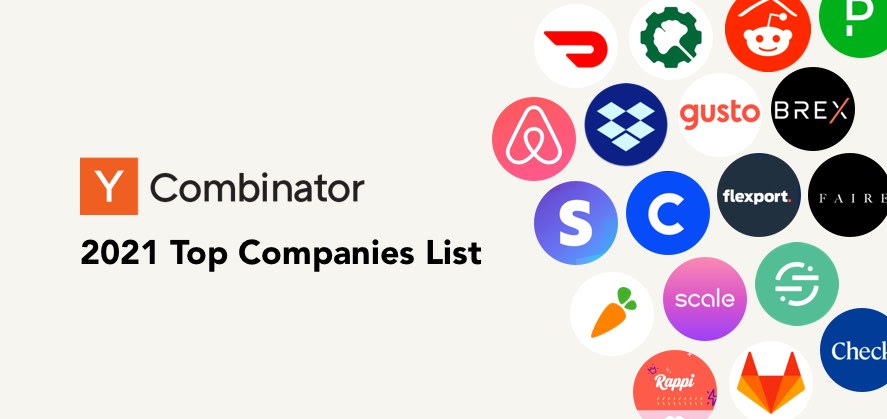 TechCrunch – March 11, 2020
Top YC Companies of all time
Our playbook comes from our co-founder's work as VP of Sales for Human Interest, a top VC company now on the verge of unicorn status. Joyce also worked for the President of Microsoft APAC and McKinsey, and was educated at Harvard (BA), Stanford (MBA), and Princeton (MPA) (Joyce's Bio).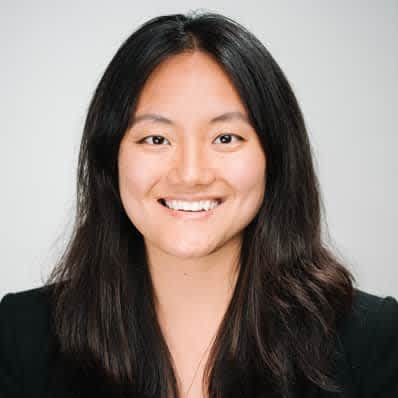 CEO & Co-Founder
Joyce Zhang Gray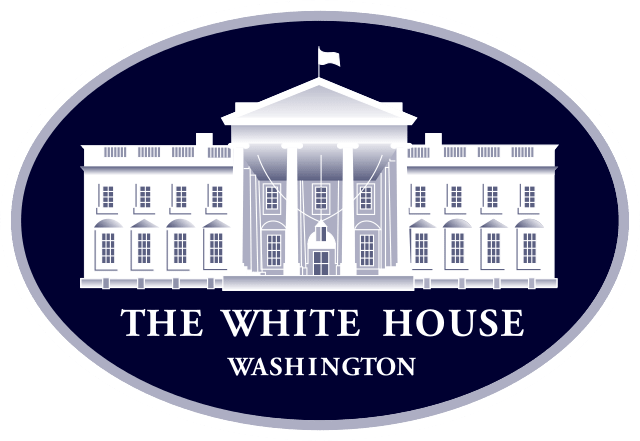 The White House - 2016
$2 billion fund to support innovation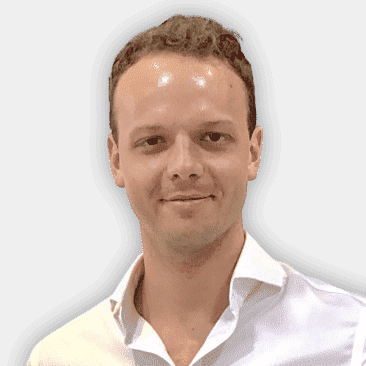 CTO & Co-Founder
Nicholas Manske
Alariss is, essentially, a one-stop shop for global expansion. We help overseas startups expand into the US market, by enabling them to find, hire, and pay skilled talent at ease. Even if you do not have a U.S. legal entity, you can flexibly hire American business development professionals on our platform and we'll take care of the stress of payroll, taxes, and local hiring regulations.
We have candidates at all experience levels -- from your basic Sales Development Representative to Account Executive to executive-level Country Managers who build your go-to-market strategy from the ground up. Please contact us at [email protected] to obtain a pamphlet with sample candidates and average salaries.
Part of the advantage of working with Alariss is that we have established trust with candidates. All of our candidates are carefully screened and interviewed by our candidate relations team, and we have an acceptance rate of 2-3%. Our typical candidate speaks two languages (or even more) and has the cultural sensitivity to be part of an international team. At the same time, we match you with candidates who are genuinely interested in your product and mission and can be the best possible representative for you in the United States.
To initiate a search, you'll pay a straightforward subscription fee of $1,500 per month. During this period, we'll match you with candidates to interview and based on your feedback, we'll calibrate for subsequent matches. You can cancel at any time within the first 10 days and get a full refund if you are not satisfied with the quality of the matches.
If you decide to hire a Business Development Professional, you have two options:
Hire via our Platform: Alariss serves as the U.S. legal entity, and handles taxes, state filings, compliance, time-tracking, and payroll and/or benefits for your Business Development Professional (classified as a 1099 Contractor). You'll pay a 12% service fee on the

base salary (hourly rate x number of hours per week)

 on a bi-weekly basis.

Our platform gives you flexibility to hire between 5 to 40 hours per week, scale up or down, and - if necessary - terminate with 10 days notice.

Opt-Out of Alariss Platform and Hire Directly to your Company's Legal Entity: In this case, you'll take all responsibility for compliance, taxes, payroll, benefits, and other HR issues. You'll pay a one-time Opt-Out fee of 20% of the candidate's estimated annual base salary, and then hire directly to your company's legal entity.
 For detailed information, please refer to the terms and conditions page.
Access Elite U.S. Networks
Global business is still done locally. Our team possesses not only the relevant language skills and accent, but the elite networks, experience, and understanding of the customer to grow revenue.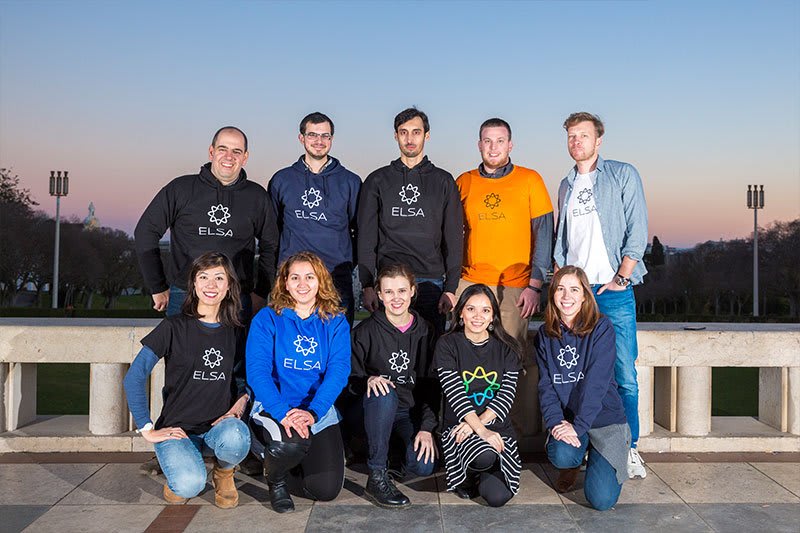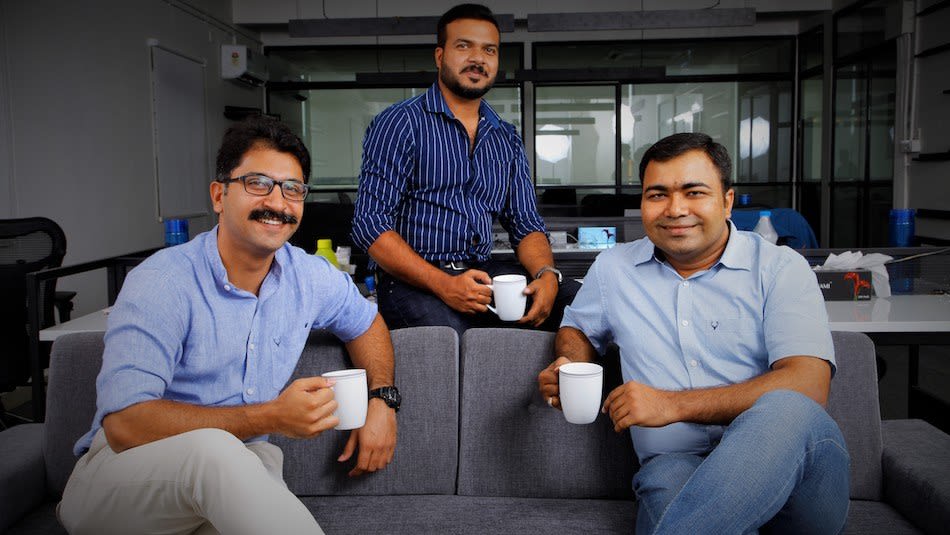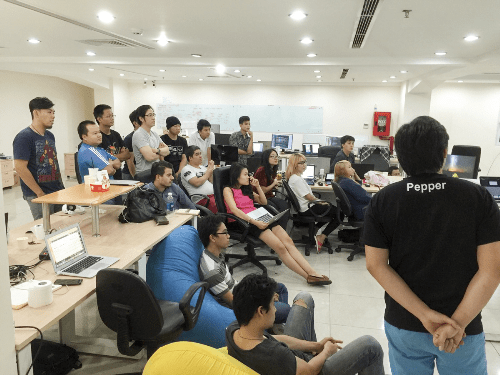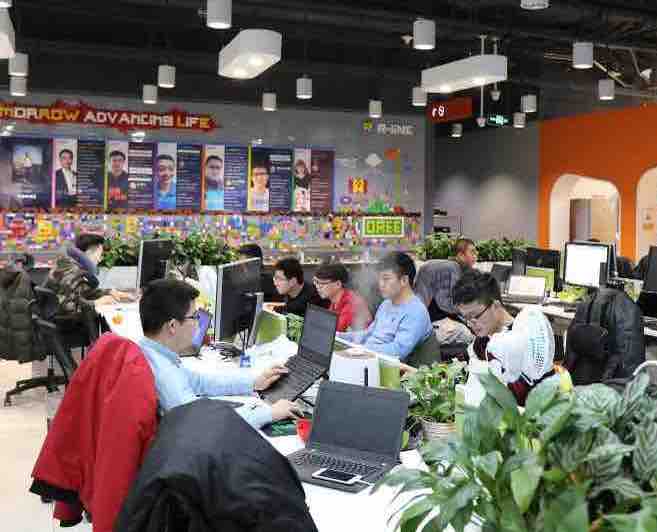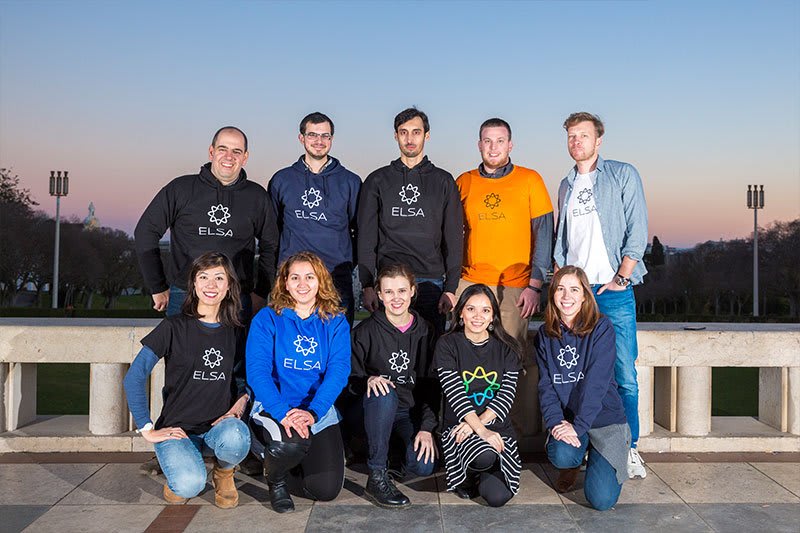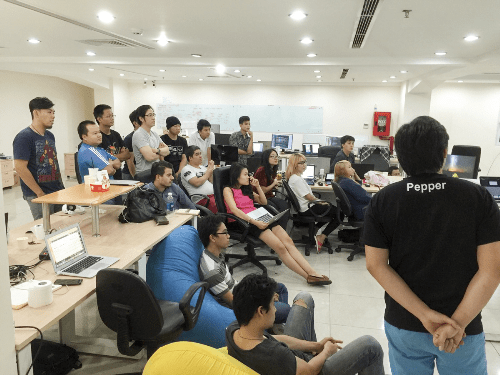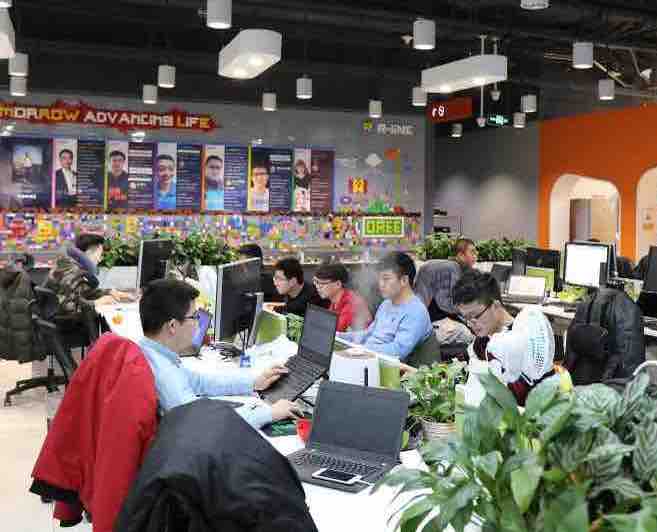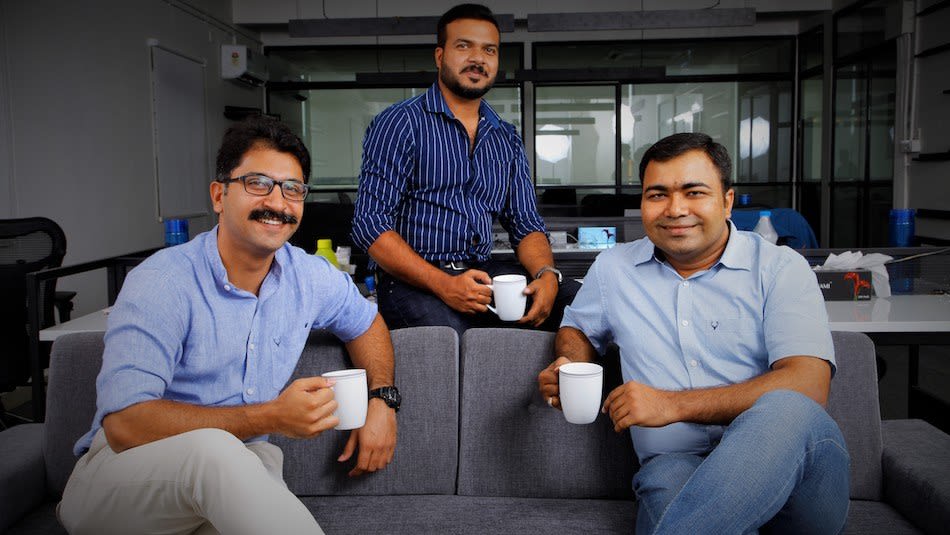 Learn how Alariss can accelerate your Global Expansion