Weekly Individual Mentoring Sessions
Networking with Industry Experts
Public Speaking Lessons and CV Review
Get Matched to Your Next Job or Internship
Applying for jobs is a long interview process. Each company has a different, confusing process.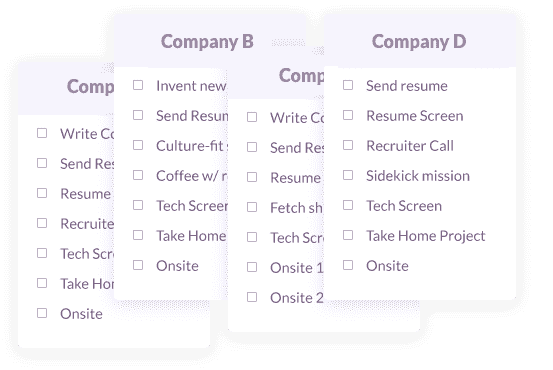 The Alariss Global Fellowship
Go through the Alariss to develop professional experience and accelerate your job search.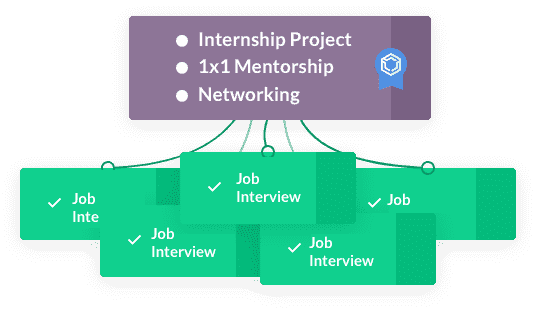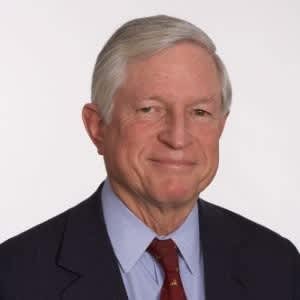 Senior Partner Emeritus at McKinsey & Company
Pete Walker
During his 46 years with McKinsey, Mr. Walker served a wide range of financial institutions globally. During his career, Peter visited China over 80 times, meeting with business leaders, regulators, experts, and everyday people. He recently authored Powerful, Different, Equal: Overcoming the Misconceptions and Differences Between China and the US. LinkedIn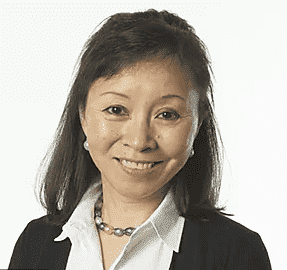 Lehman Brothers SVP Emeritus
Charlotte Ackert
With a B.A. in Economics from Harvard and an MBA from the Stanford Graduate School of Business, Charlotte worked as an investment banker in corporate finance and in cross border transactions between PRC and U.S. companies. She retired from Lehman Brothers, New York as a Senior Vice President in Corporate Finance to focus on her family and volunteer work for non-profit organizations. Biography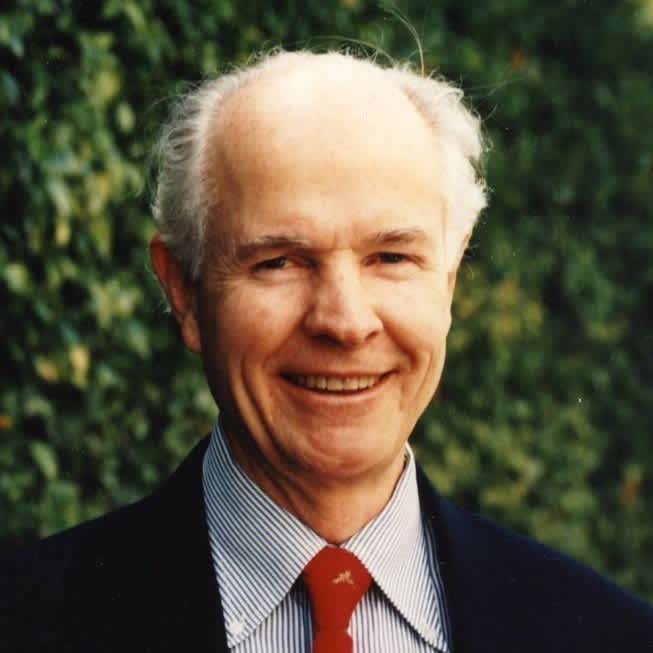 President of Business Strategies International
David James
Educated at Harvard, Mr. James is an international business executive, author, consultant and lawyer with broad experience, especially relating to the Asia-Pacific region. He is the author of three books about doing business in Asia and of various articles and reports on legal and business subjects. He was chairman of business programs at the East-West Center and he headed a team of U.S. advisers to the Government of Indonesia. LinkedIn
Get Coached by an Alariss Mentor
Alariss will match you with a mentor with experience in your target industry. Each week, you'll work together to prepare for winning a follow-on job or internship.
Alariss is at the vanguard of market trends. We believe that the future of work is global, and that an interconnected and collaborative international business environment is the best way to achieve commercial, social, and environmental success.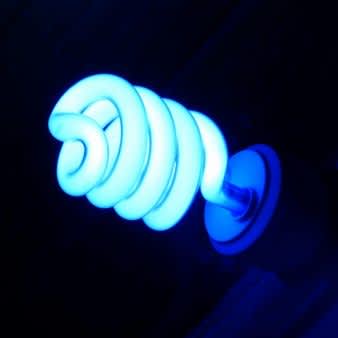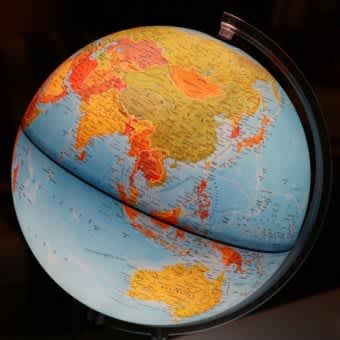 The Alariss Global Fellowship is a competitive program for university students and graduates to gain job experience in roles including Marketing, Business Development, Engineering, Product Management, Finance, VC, Tech, and Consulting. Due to COVID, many of the roles are now remote-friendly. University students currently taking gap years are also encouraged to apply. The Fellowship offers access to excellent mentorship, an international support network, and valuable job experience. Fellows generally have a history of achievement and proven leadership experience coupled with a passion for international affairs and business acumen.
At the beginning of the Fellowship, you will share your preferences for industry, location, and timing. Alariss then uses its own unique advanced matchmaking algorithm to connect top growing companies with well-suited candidates. We guarantee a placement, or a portion of program fees are refunded.
Alariss Mentors are graduates of top universities including Harvard, Stanford, MIT, and Princeton, with experience at top companies including Goldman Sachs, JPMorgan Chase, McKinsey, Google, Facebook, and the World Bank.
Yes. When filling out an application for the Fellowship Program, please select the timing that you'd like to target a new opportunity.
Once you are accepted to the program, you will always have access to our talented network of other Fellows.
Each week, you will have a 45-minute call with your personal mentor, who has experience in your target industry. This mentor will help you develop a plan to obtain an internship or job after the completion of the Fellowship.
Please contact us to learn more. Financial aid is available.
Alariss, headquartered in San Francisco with branch offices around the world, serves as a bridge by leveraging big data to match talented individuals with organizations in North America, Asia, Africa, Latin America, and the Middle East.
Round 1: Resume Drop
Round 2: Interview by Alariss Mentor
Round 3: Interview by Alariss Executive
Timing: Rolling Admissions; Financial Aid & Scholarships Available
Stay in touch with Alariss