The HKBU Master of Science in Business Management (MScBM) fellowship aims to empower the next generation of innovative individuals who are ready to make a positive impact in Asia. Alariss Global is an official partner of HKBU for recruiting top students.
The programme is among the top 20 globally when it comes to the career progress of alumni and their average salary increase in the first three years after graduation.
The School of Business has an alumni network of 20,000+ across numerous industries, providing you with unrivaled opportunities to create a network in Asia.
Immerse yourself in a truly cosmopolitan
experience alongside global
classmates and professors, both on and off campus.
Its cuisine delights the senses, its forests and seas teem with life, and its cities buzz with culture and innovation – in brief, Asia Pacific has it all. Experience Asia for yourself on trips during your year abroad.
Acquire cutting-edge skills in business analytics and data science skills that are in demand by top employers.
Gain access to our Career Services Office and
diverse roles in a broad range of
industries.
Full Scholarship Available by Merit
HKBU offers scholarships to outstanding international students, including full tuition waiver plus an additional living allowance.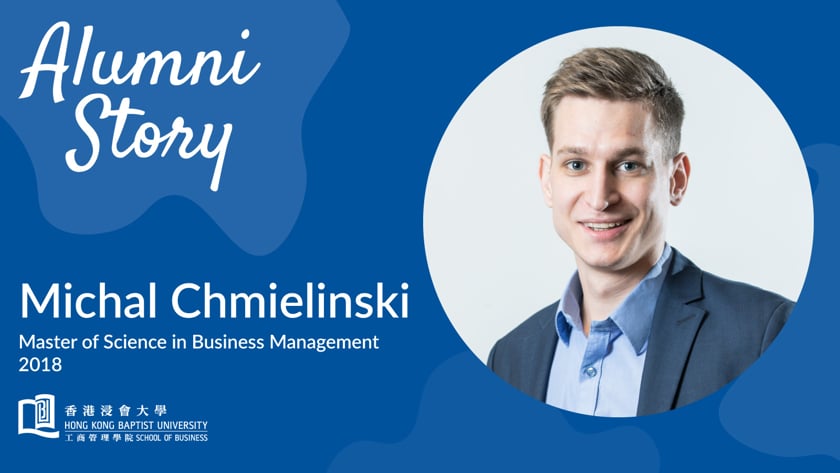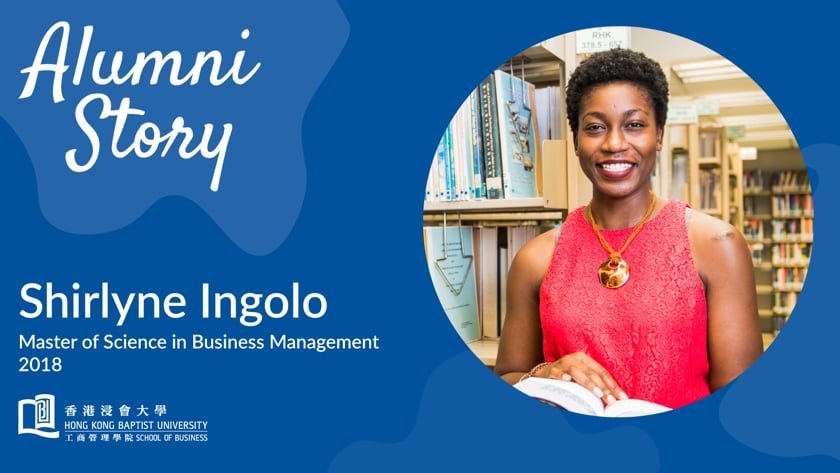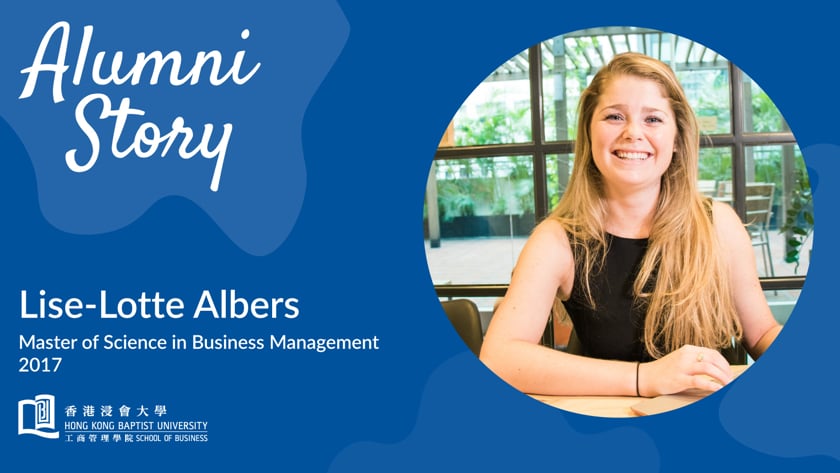 A bachelor's degree from a recognized university or comparable institution; or a professional qualification deemed to be equivalent;
English proficiency 1;
A satisfactory performance in the admissions interview 2; and
GMAT is not required but highly encouraged
1 Since English is the medium of instruction, applicants should possess a good command of English, both written and spoken. If English was not the medium of instruction for the first degree, applicants are required to provide evidence of English proficiency, eg. English standard with a minimum TOEFL score of 79 (internet-based) or IELTS overall band score of 6.5 or qualifications deemed to be equivalent.
2 The Admissions Panel will assess the motivation, maturity, communication skills, language proficiency and suitability of the applicants for the programme at the interview. The interview will be group-based and interactive. A programme-administered written test on English proficiency will be conducted prior to the interview.
Learn From Top Professors
With a combination of academic prowess and global expertise, our faculty brings the classroom to life.
"A cosmopolitan city linking China with the rest of the world, Hong Kong is the essential gateway through which the PRC and the global polity negotiate a common future. I invite you to take part in this educational journey that will equip you with the global management skills, digital insights, critical thinking and ethical standards needed to meet the challenges ahead."
Programme Director
MBA & MScBM Programmes
School of Business
"Success in today's business world requires a unique mix of skills and knowledge within the digital economy, innovations, big data, entrepreneurship and creativity, as well as a solid business foundation. Our program provides this all within the span of a year."
Associate Director
MBA/MScBM
Senior Lecturer
"Our Executive Development Series helps students get a better understanding of the wide range of practical skills needed to succeed. Seminars and company visits enable students to network with business leaders and gain insights on current business issues, while skill workshops equip them with critical skills in leadership, communication and professionalism."
Chair Professor
Department of Management
Dean, School of Business
"We're particularly excited about the MScBM Capstone Business Project, a concluding exercise in which students are asked to solve real-world strategic problems and conduct a thorough analysis of a case at hand, identifying the key issues facing an organization and make recommendations."
PhD Groningen
Visiting Professor
School of Business
Launching a Successful Career
The Career Centre of HKBU and Career Services Section of the School of Business are dedicated to help you manage your career. Besides hosting frequent recruitment talks by companies looking for new employees, they provide individual career counseling. They also organize business skill enhancement and career training workshops on topics like presentation, CV writing, interview techniques, professional image, business etiquette, time management and other practical skills needed to succeed in business.
• Identify Your Skills
• Find Out Your Drivers
• Learn Job Search Strategies
• Build Career Connections in Asia
• Prepare CV, Cover Letter & Brand Story
• Gain Networking & Interview Skills
HKBU offers the following types of fellowships:
Full Tuition Waiver + HK$100,000
Diversity Contribution Scholarship (Full)
Diversity Contribution (Half)
Round 1 Application:
Deadline: April 1, 2021, 5:00 pm PST
Successful candidates will be accorded a phone interview within five business days.
Round 2 (Phone Interview, rolling)
Round 3 (Final Application & Two letters of recommendation)